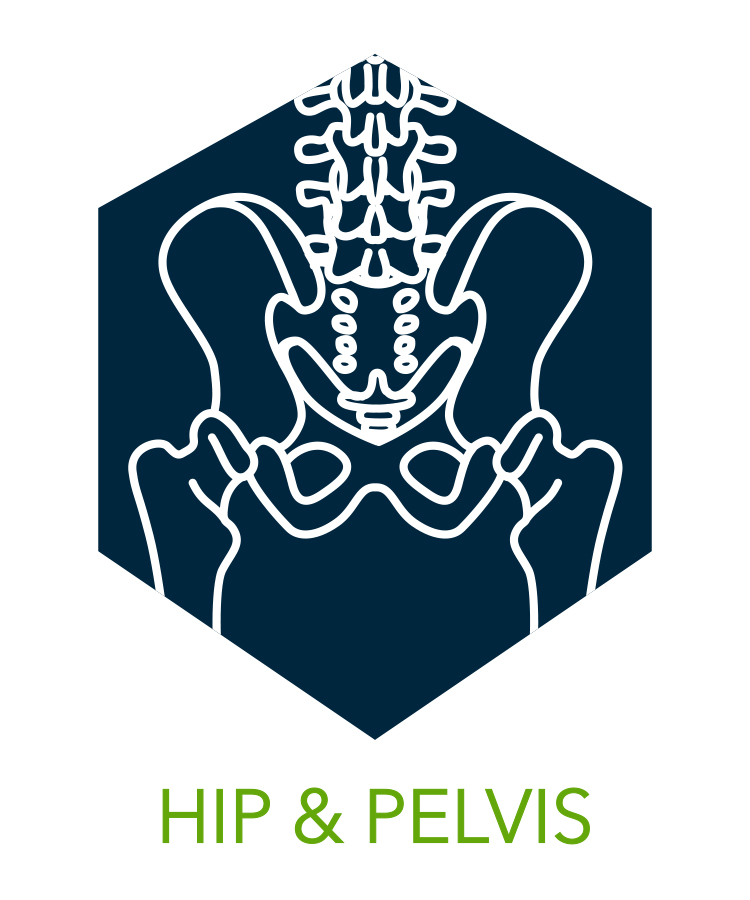 Sonoran Orthopaedics runs the renowned Sonoran Hip Center, a world-class center dedicated to caring for disorders of the hip and pelvis. At the Sonoran Hip Center, all of our doctors are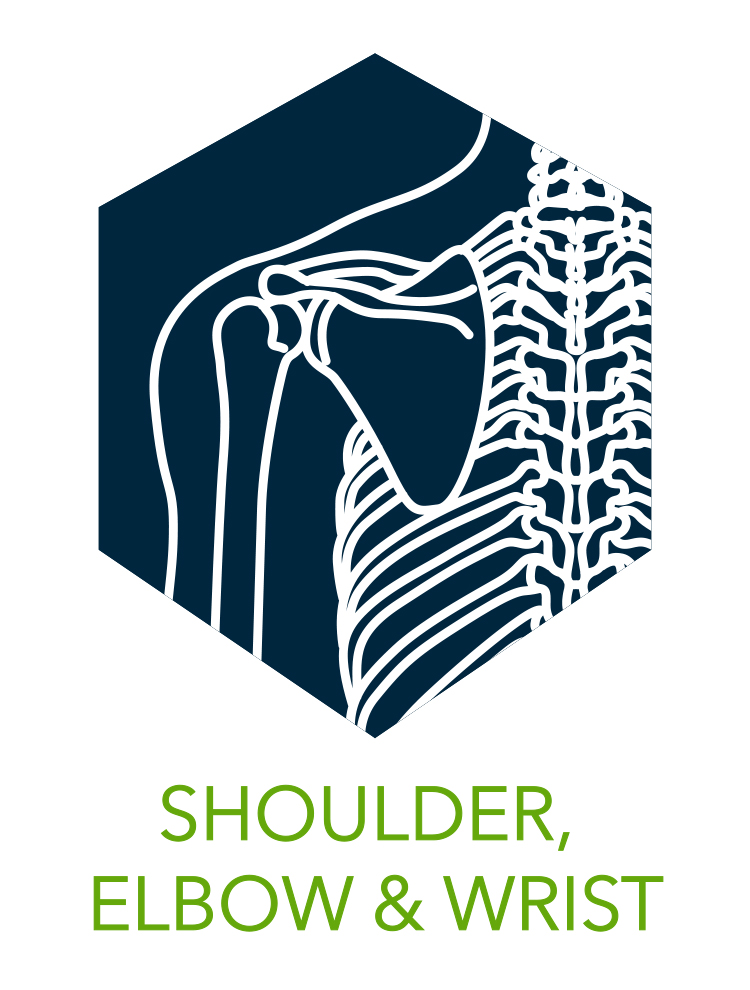 Sonoran Orthopaedics specializes in Shoulder Replacements and Revisions to repair or replace arthritic joint surfaces. We also specialize in treating trauma and inflammation to the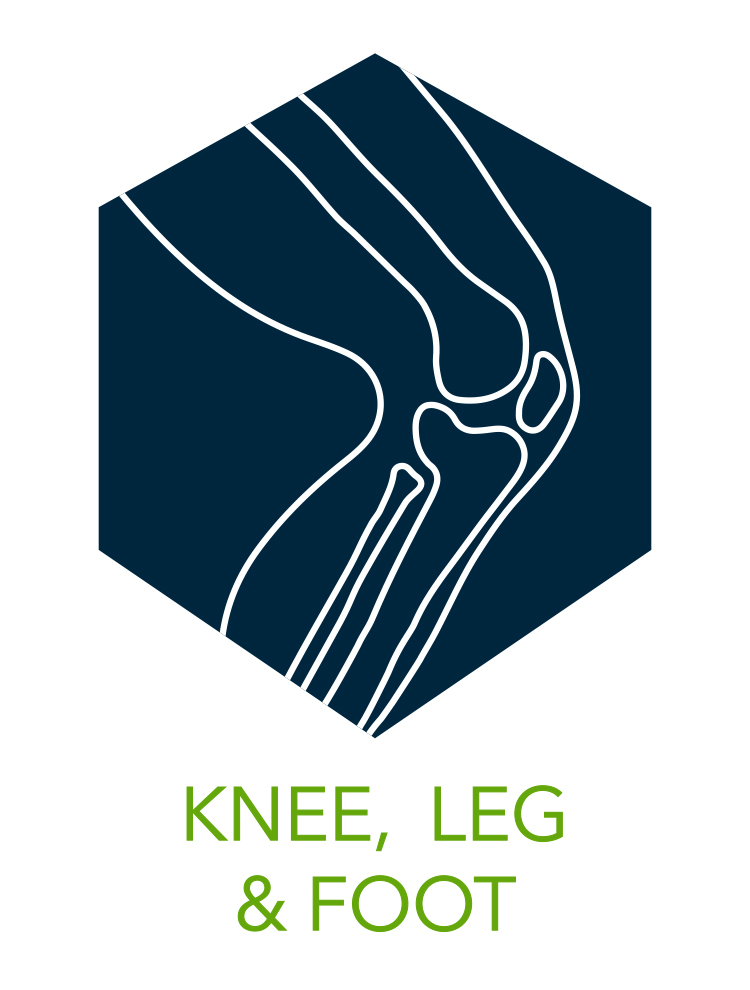 Sonoran Orthopaedics surgeons specialize in robotic-assisted orthopedic surgery for partial and total knee replacements. Robotic knee replacements allow surgeons to precisely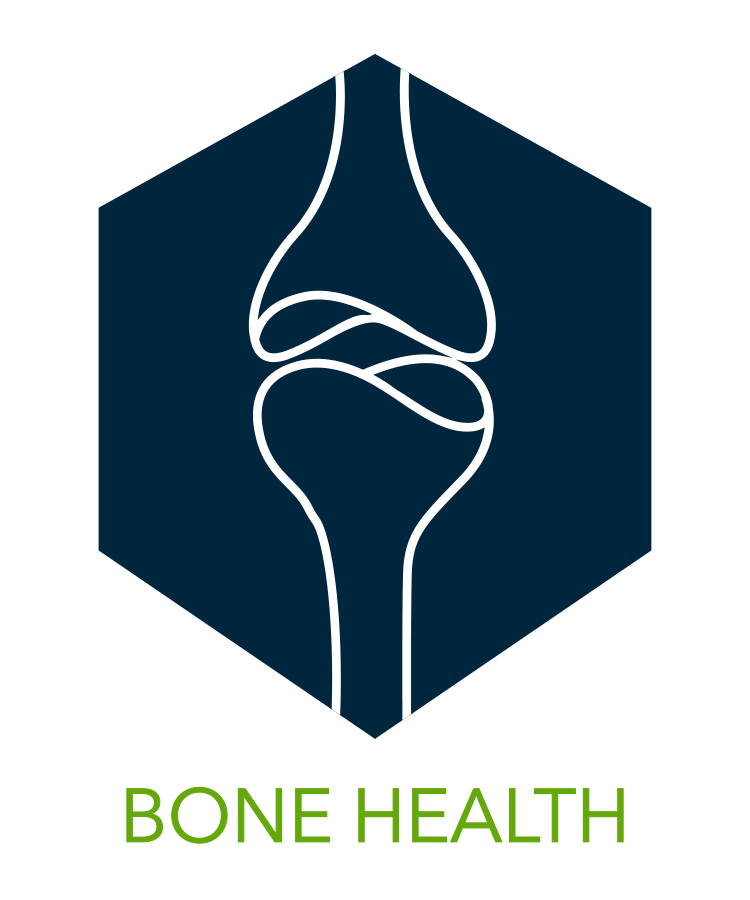 Sonoran Orthopaedics offers evaluation and management of bone health for both trauma and lifestyle conditions, such as Osteoporosis, Osteopenia and related fractures.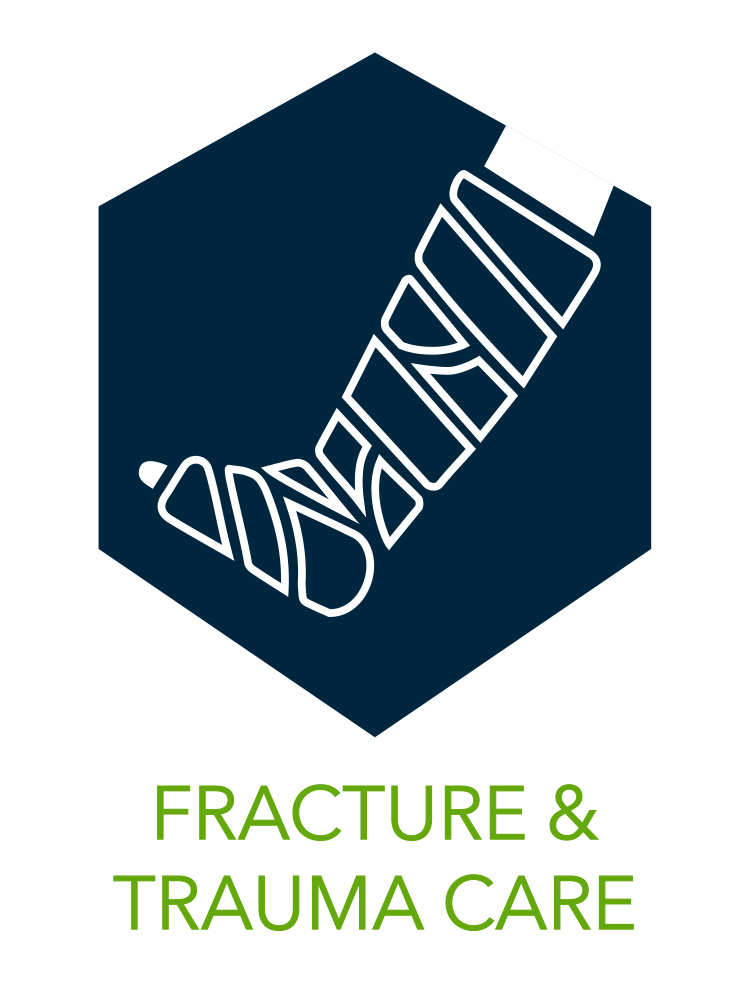 Our surgeons are leading experts at treating complex fractures. Sonoran Orthopaedics directs a Fellowship program training other surgeons in complex fracture care.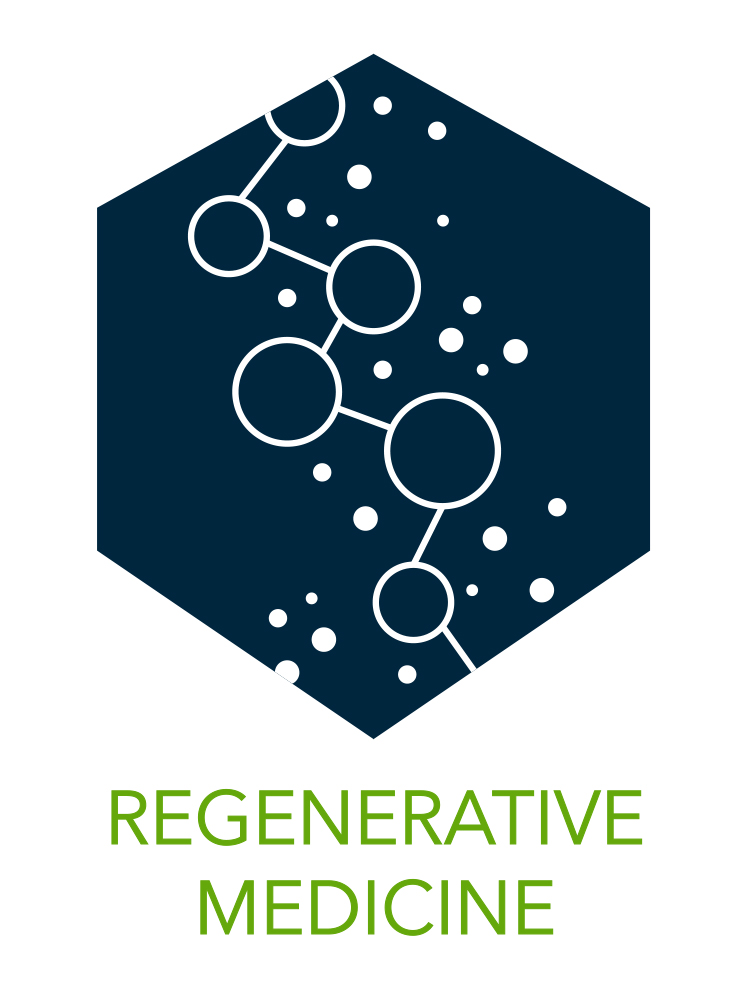 Regenerative Medicine is an emerging field of study in Orthopedics. Our doctors are committed to staying abreast of advancements in the field to augment the body's natural healing
Scottsdale Orthopedic Surgeon
We stand for excellence and set the standard for advanced techniques in orthopaedic surgery and fast track rehab to get our patients up and moving quickly and safely.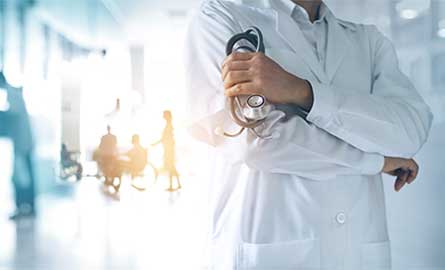 Welcome to Sonoran Orthopaedics. Our practice consists of some of the top orthopaedic trauma surgeons in the country with thousands of hours of surgery experience. All of our surgeons are board certified in orthopaedics and have advanced specialty fellowship training in orthopaedic surgery techniques. Our doctors are committed to excellence in clinical care, education, and research.
What Our Scottsdale Arizona Orthopedic Patients Say
I Recommend Sonoran Ortho
"I needed a total knee replacement and I'm extremely glad Dr. Ortega was my orthopedic surgeon. From the second I walked into their scottsdale az medical center I felt comfortable with them and their surgical techniques."
Bradley.
Highly Recommended
"I love to climb Camelback mountain in phoenix az and it was hell on my knees. I realized that it had been a year between hikes and I knee it was time to stop procrastinating getting that total knee replacement done. I needed to find a great orthopedic surgeon and I will always recommend Dr. Ortega. I'm finally hitting the mountain again."
Jake.
Thank You
"You made me feel like it was okay to ask you anything and you wouldn't laugh at how stupid my question might be and would explain it so I could understand.  Also, thank you for not saying, "no you can't do that"; for believing I would be back and could be back doing what I enjoy; and also giving me the early release to bear weight and saying it was okay to fall.  Having you behind me helped extinguish the doubts I had and allowed to focus on getting stronger and getting back at it instead of having doubt/question what I was doing. After talking with others who like to exercise and have been derailed by major injuries, I'm very fortunate that I had you and your team putting me back together and giving direction for my recovery."
Wendy M.
This Place Gets 5 Stars
"These board certified orthopedic surgeons are incredible. I had a partial knee done. I remember being very nervous the first time I visited their medical center. I drove there from my phoenix az home in pain but after the knee replacement I felt as good as new."
Liz.
Excellent Care
"Friendly, caring and devoted staff that went above and beyond.The scottsdale az staff really took great care of me. I remember reading that they were board certified. All I know is that I'm better and I recommend anyone that needs a hip replacement go here."
Jane.
We have convenient locations throughout the valley. For appointments please
contact our scheduling department: (480) 874-2040
Office Hours: 8:00 a.m to 4:30 p.m.
MONDAY – FRIDAY
Scottsdale
3126 N. Civic Center Plaza
Scottsdale, AZ 85251
North Scottsdale
20401 N. 73rd Street, Suite 155
Scottsdale, AZ 85255
Deer Valley
19636 N. 27th Avenue, Suite 306
Phoenix, AZ 85027
Fountain Hills
16838 E. Palisades Blvd. Bldg. C, Suite 152A Fountain Hills, AZ 85268
North Mountain
9250 N. 3rd Street, Suite 1003
Phoenix, AZ 85020
West Valley
10240 W. Indian School Road, Suite 115
Phoenix, AZ 85037
Sonoran Crossing
33300 N. 32nd Avenue, Suite 101 
Phoenix, AZ 85085
Tucson
3172 N. Swan Road 
Tucson, AZ 85712
We stand for excellence and set the standard for advanced techniques in orthopaedic surgery and fast track rehab to get our patients up and moving quickly and safely.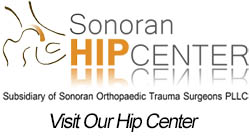 Scottsdale
3126 N. Civic Center Plaza Scottsdale, AZ 85251
FAX (480) 874-2041
info@sonoranortho.com